What is Platelet Rich Plasma Therapy?
Platelet Rich Plasma Therapy, otherwise known as "P Shot/ O shot" is a procedure to draw small amounts of blood, spinning it in a centrifuge, and using the clear yellow plasma produced to put back into the bloodstream. This procedure is proven by clinical studies with expert opinions and has innumerable health benefits. This is one of few treatment options that doesn't contain chemicals or foreign blood of any kind to help you reap the benefits.
For PRP cosmetic treatments visit our partners at Burlington Medical Aesthetics.
Our Approach with PRP at Inanna Men's Clinics
Our approach to your wellness is to have our physician look at the overall picture to prescribe a plan that will help you get maximum benefits with all treatment options available. This approach also allows us to address root causes and combine treatment options deemed necessary by our physician for full effectiveness.
Basic sex counselling to address sexual health concerns is also included in each visit with a possible referral to a sex therapist as needed.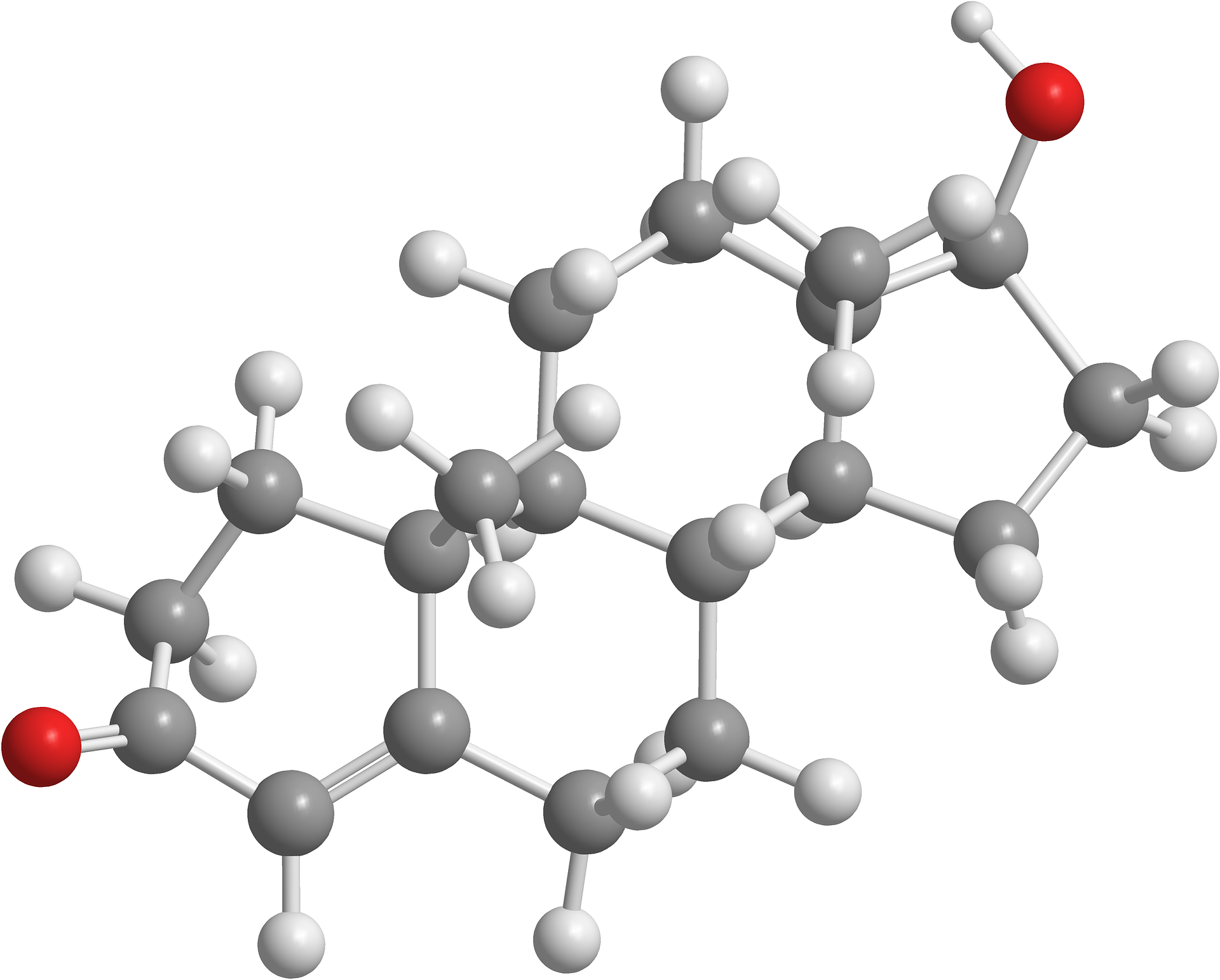 Why PRP at Inanna Men's Clinics?
PRP is the mainstay for male erectile dysfunction and female genitourinary symptoms including urine incontinence, vaginal dryness, orgasmic dysfunction, and painful intercourse.  This treatment is often combined with low-intensity extracorporeal shockwave therapy (LI-ESWT) using the Alma Duo® which is the Gold standard treatment modality for success.  Furthermore, testosterone replacement therapy (TRT) can be added to this treatment protocol if a clinical diagnosis of andropause or low testosterone is confirmed.
Frequently Asked Questions
What is PRP good for?
PRP treatment uses a patient's own blood to promote the healing of injured tendons, joints, muscles and ligaments. This is the ultimate treatment to help with blood flow issue.
Is PRP used for erectile dysfunction?
According to the International Society for Sexual Health (ISSH), for treating ED, men receive PRP therapy through a "Priapus shot"or "P shot" to improve their erections. Of the many therapies available for men experiencing ED, PRP might be one of the most natural as it uses your own platelets.
How long does PRP last for erectile dysfunction?
The effects can last for as long as 18 months. Since we're restoring the functionality of the penis naturally, rather than with chemicals, the increased blood flow can last years and may be permanent in some. The treatment can be repeated as often as you need