Dr. Abbas Adam, MD has been practicing medicine for more than 12 years and has a deep passion to earn results.  His approach to individually treat all patients, unlike many, has grown his practice immensely by sticking to his core beliefs to treat each patient with the utmost care, and goal to impact their lives in a way they never thought possible. 
Confidence typically starts with intimacy between partners, and when patients come to Inanna Men's Clinics, Dr. Adam has a very clear, concise, and comprehensive approach to find the root causes and provide treatment options to best suit the patient's needs.
Dr. Abbas Adam enjoys Fly Fishing, photography and has many photos published in high end magazines so if you're ever in the Burlington area and want to stop by whether it be a cosmetic treatment at Burlington Medical Aesthetics, or a men's sexual health concern visit Inanna Men's clinics and see Dr. Abbas Adam to learn how he can help.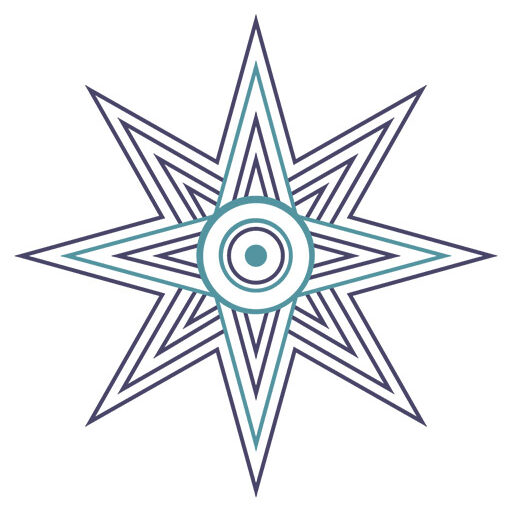 Support for All Ages
Age is nothing but a number and at Inanna's Men's Clinics we treat everybody with the same care.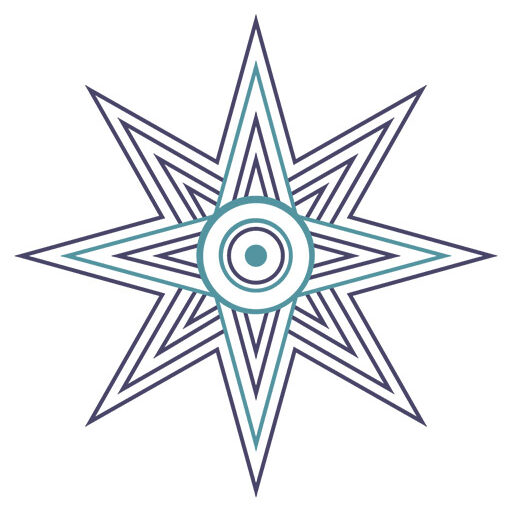 Personalize Care
We focus on your whole health.  Discuss a combination of treatment options to achieve maximum sexual health.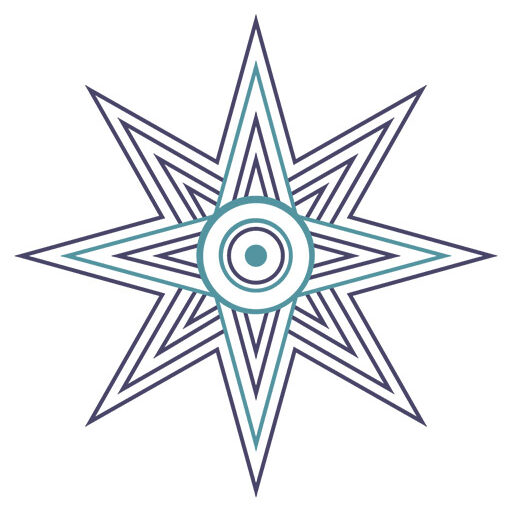 A Lifetime of Trust & Records
We understand everybody has different needs.  When you come to Inanna Men's Clinics you will be treated like one of a kind on your journey to wellbeing.